Compose a well-crafted and effective RFP, target it to the most promising vendors, employ efficient proposal evaluation and scoring systems, and save time and money long-term.
The RFP process is often frustrating, complicated, and hectic (not to mention time and energy-consuming). But it doesn't have to be that way.
With Technology Procurement Group's RFP management services, you can experience an organized, streamlined process complete with expert guidance every step of the way.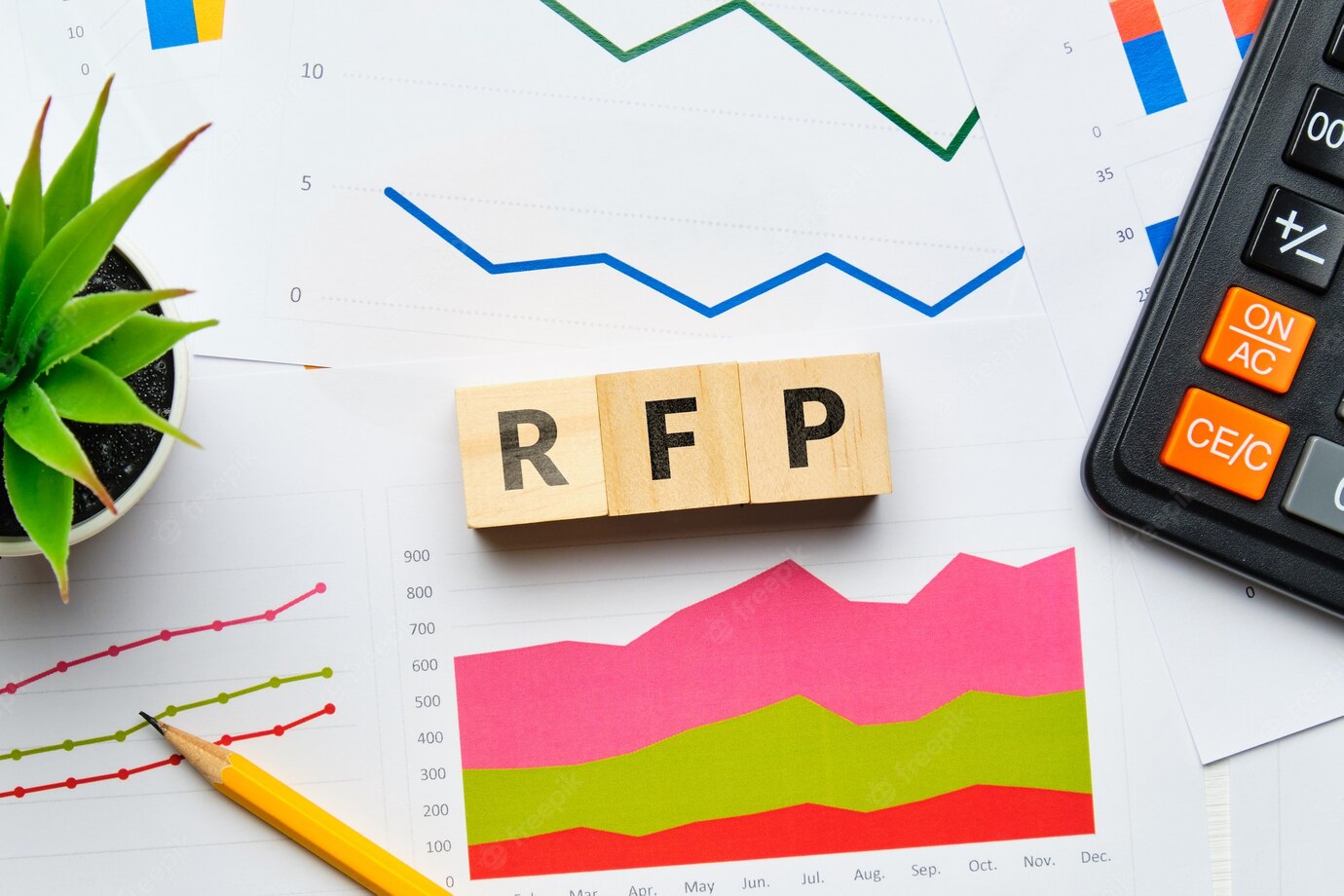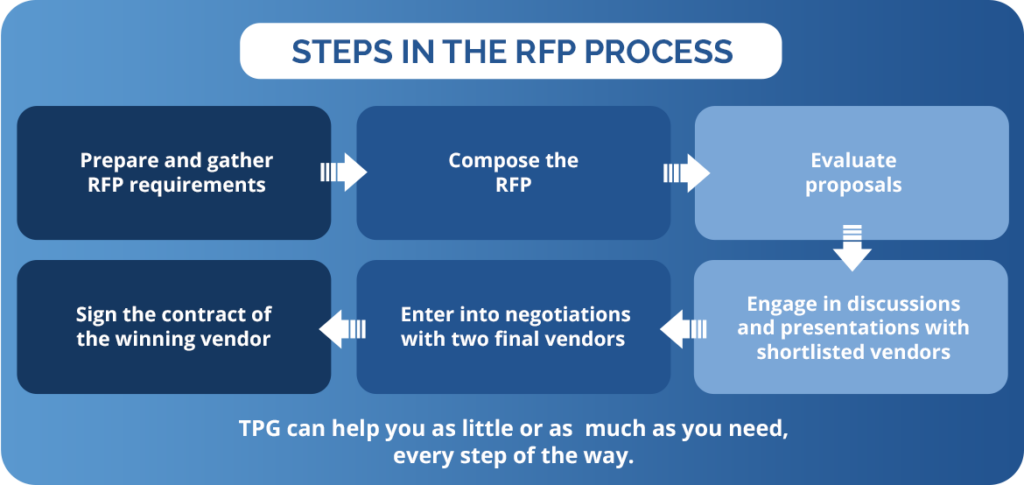 Upgrade your RFP process with TPG
RFPs, or Requests for Proposal, are formal requests sent to potential vendors in search of products, services, and solutions. An RFP outlines your company's needs and exactly what you're looking for from a service provider with the goal of identifying and partnering with a vendor that's well-suited for your business. Having a clear, efficient, well-written RFP is crucial to get the kinds of proposals your company needs.
Unfortunately, many organizations dread the RFP process. It can be long, complex, and challenging. Not only is it necessary to know various essential information about your business, its needs, and its goals, but it's also vital to be able to put all that information together in a way that clearly communicates it to potential vendors.
But the RFP process doesn't need to be so draining and difficult. Investing in RFP management services makes a huge difference by providing guidance, clarity, and a fresh perspective. That's where the Technology Procurement Group can help.
Maybe you're in need of various telecom services, but don't know exactly where to start. Or perhaps you're unsure of which potential vendors to target. The reality for many organizations is that even when they know there's room for improvement within their RFP process, they're hesitant to make changes or bring in outside expertise–what if it just makes things worse?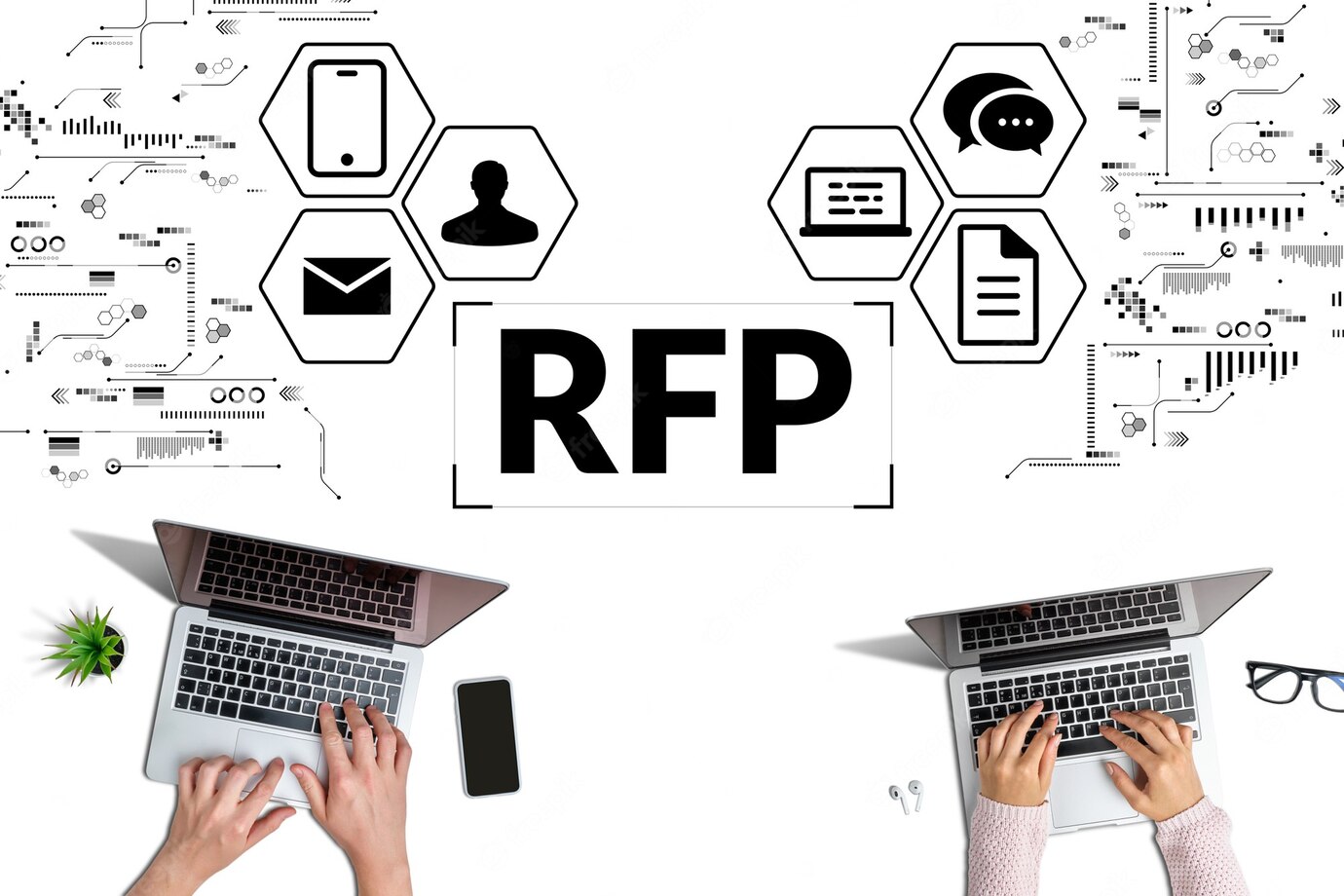 We here at TPG can guarantee your RFP process will only get better with our experienced specialists' assistance. We'll help you compose a well-crafted RFP and select the most promising vendors to send it to, and we can also help you evaluate and score the proposals you receive. We'll bring an organized, clear approach to the process that helps it move more smoothly than ever before.
You'll no longer be stuck in an overly time-consuming and complex process, and you'll no longer be draining your team's energy and resources. You'll be making decisions that bring you closer to your short-term and long-term business objectives. Best of all, you'll have vastly improved the RFP process, which is a key element of business growth. The value and impact of RFP management services is truly powerful and can set progress in motion.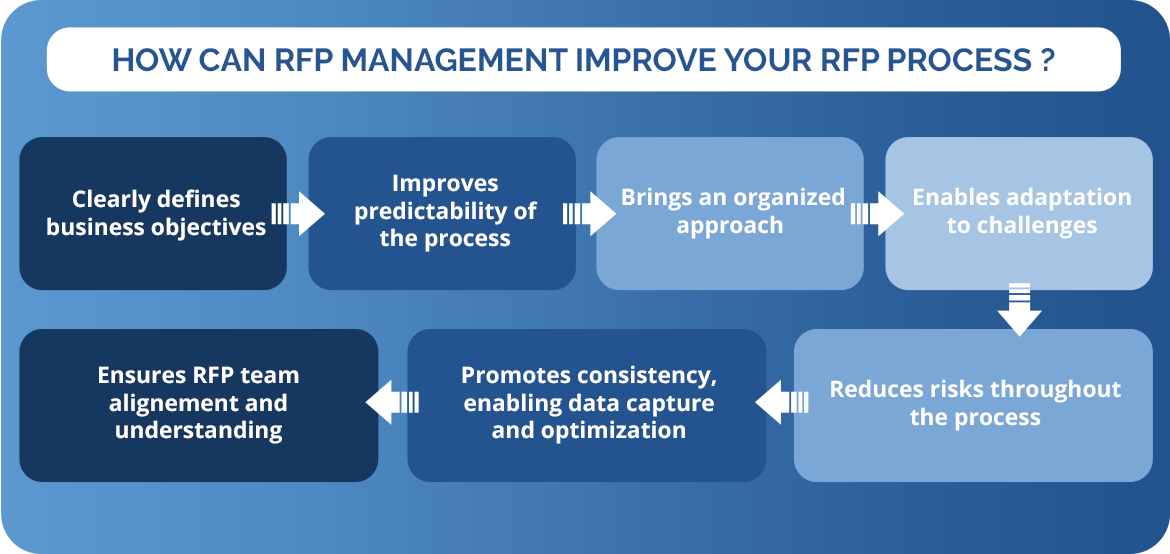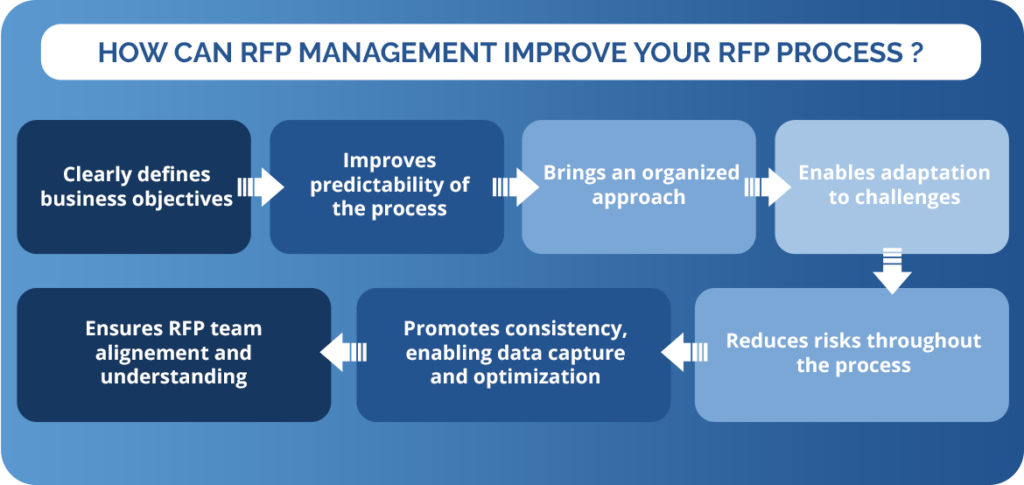 Benefit from expert RFP management services Provider
What can TPG's RFP management services do for your company? First, they can help you put together an effective RFP, complete with a statement of purpose, company background, telecom requirements, selection criteria, and more. Just as important, TPG will utilize its industry expertise to assist you in selecting the right vendors of which to send the RFP.
TPG also makes the next step of evaluating submissions and scoring proposals as simple as possible. Our specialists can suggest various scoring systems to implement that take your specific priorities and goals into consideration. They can also make recommendations as to which vendors will best be able to meet your needs.
Of course, investing in TPG's services also means saving money and time in the long run. By ensuring you have a well-crafted RFP and that it gets in front of the right vendors the first time, TPG helps shorten the RFP process and the time and money spent on it.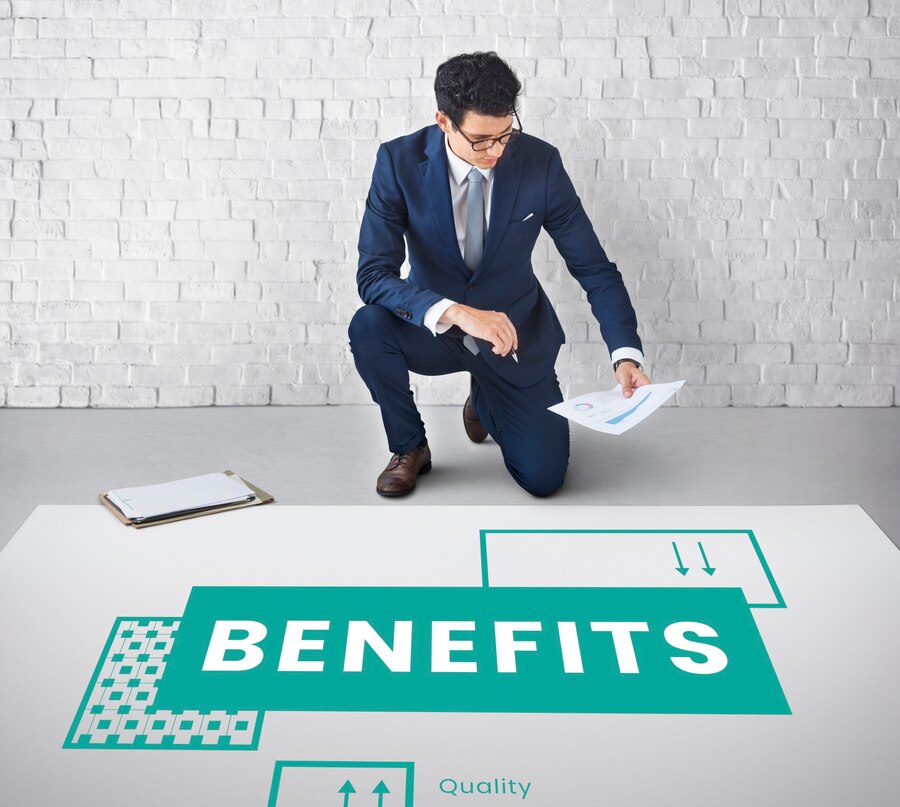 Maintain control while receiving the assistance you need
When you choose TPG for your RFP management services, you remain in control. We can provide as much or as little help as you need during each step of the process. We're simply here to assist you and offer the expert guidance we've built over decades of experience.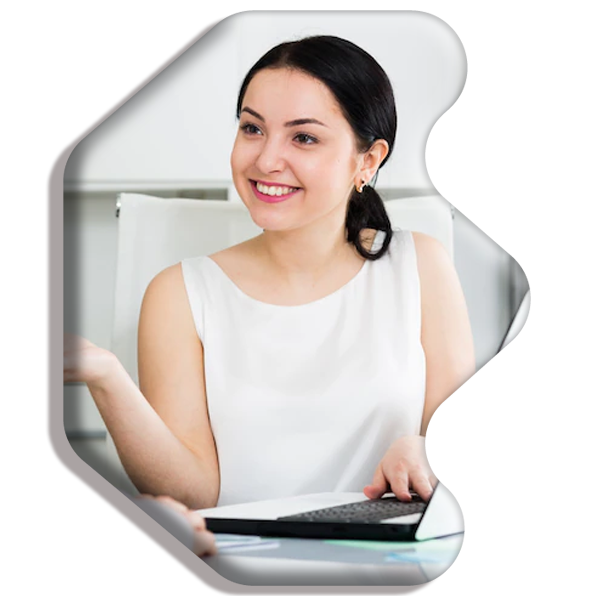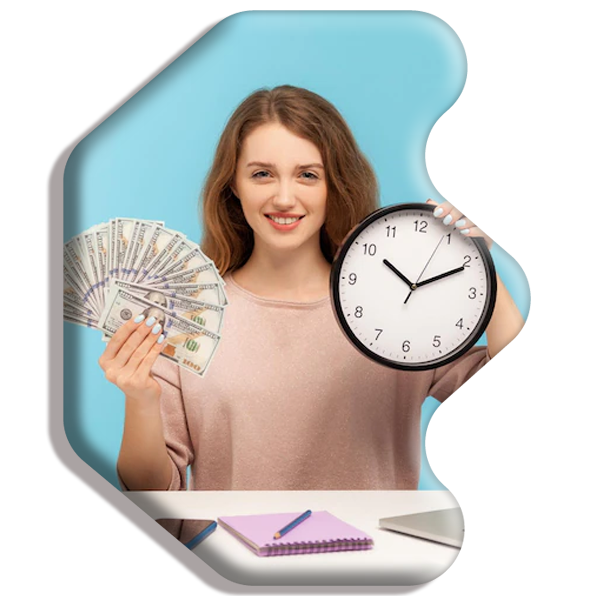 Enjoy money and time savings
When you make the best purchasing decisions possible and choose the ideal vendor to meet your needs, you'll save money long-term. And with a TPG specialist guiding you through the RFP process, you'll save time. You'll also free up your team to work on other important tasks and potentially bring in additional profits.
Rely on decades of industry experience and expertise
A notable benefit of working with TPG is that you get access to all of our experience with the industry, the procurement process, and RFP writing. We've been in the business since 2006 and have always strived to improve our customers' processes and ensure they enjoy a high ROI. As the industry has evolved and changed, we've continued to learn and grow and are eager to share that growth with everyone who utilizes our services. Plus, we offer upfront pricing that ranges from $180 to $450 per hour, with no hidden fees or unexpected expenses.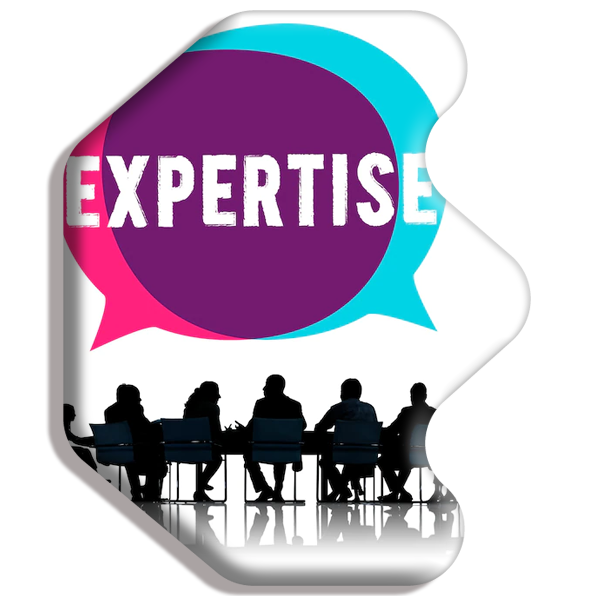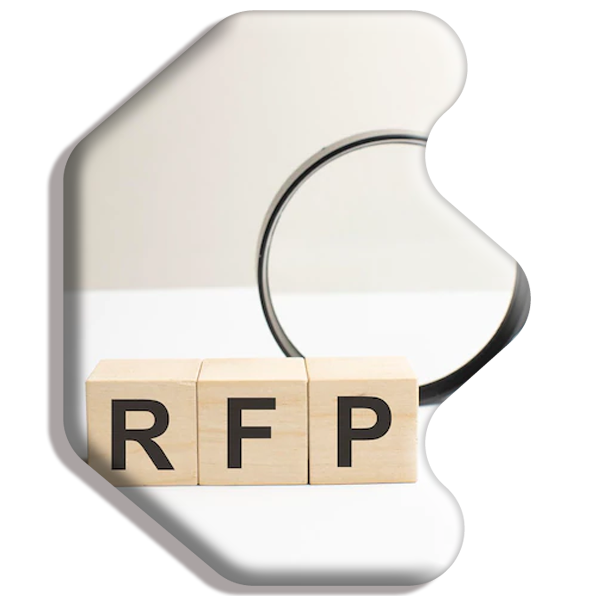 Compose an effective RFP that clearly communicates your organization's needs
It's one thing to know all of the necessary information for an RFP and another to effectively get across the points the organization wants to make through writing.
Many companies find there's a disconnect between what they want to say and share with potential vendors and the way their finished RFP comes across.
A lack of clarity and clear communication can set up businesses for failure in the sense that potential vendors won't have a full understanding of what they need.
That's why using professional RFP management services is so helpful; they have the experience, skills, and expertise necessary to word the RFP in a way that clearly states exactly what you want to say.
Experience reduced stress and enhanced clarity with a streamlined process
Imagine an RFP process that's completely organized and streamlined and comes with a sense of clarity, rather than confusion. What would it be like to experience less stress and frustration as you move through each step of procurement? This is what TPG seeks to bring to your RFP process.
Is your organization ready to experience the TPG advantage? With long-term money and time savings, a smooth and streamlined RFP process, reduced stress and enhanced clarity, and assistance in making the best purchasing decisions possible, it's easy to see why so many companies choose TPG for their RFP management.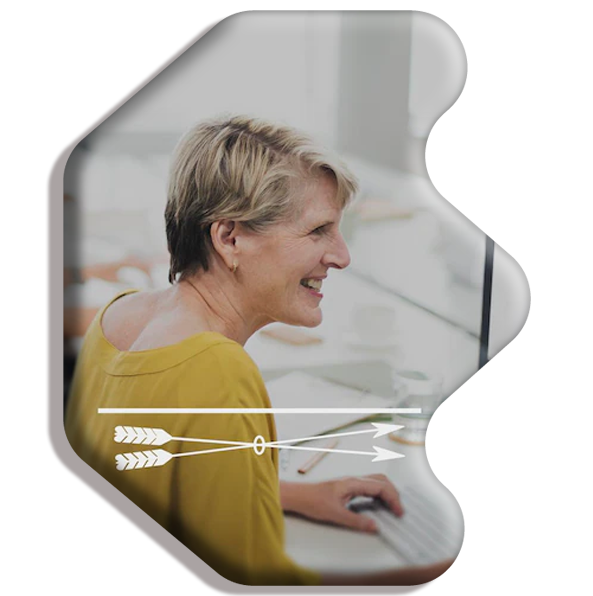 With mounting pressure to make today's decisions yesterday, a sourcing process that- by design – prevents impulse buys is bound to frustrate some. Billowing email chains, interminable conference calls, and answering the same questions over- and-over causes massive frustration on both sides of an RFP.
Source : Vendorful
Unlock the opportunity to advance your IT procurement process with Technology Procurement Group.
Call, email, or fill out the form on our Contact Us page to get in touch today.