Since 2006! Winning technology procurement strategies that drive cost savings and business objectives

Instant cost controls, audit tools, reporting, inventory, trouble management integration... Read More

Continual auditing, proactive rate optimization, usage tracking, data security, granular reporting, help desk... Read More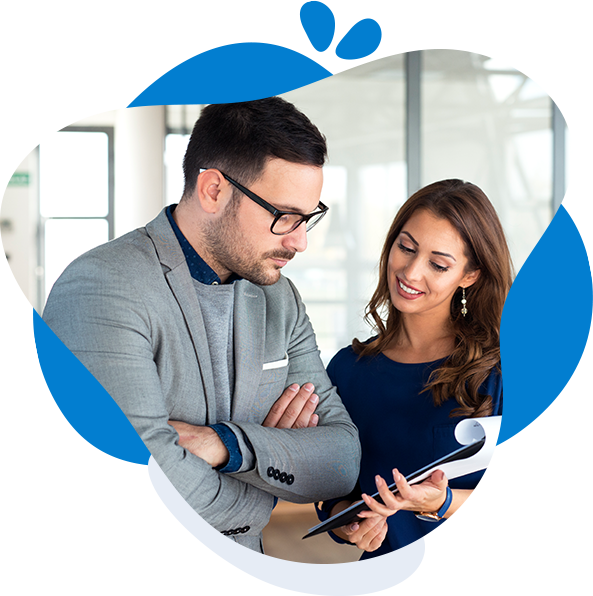 With decades of experience, our telecom procurement specialists will help you deliver eye-popping savings and a streamlined RFP procurement process with you AND your vendors needs in mind.
The information technology procurement process is critical as you compare and evaluate the best technology and vendor partners to meet your desired business goals. Learn how to drive innovation and profits through fast, efficient connections that consider disaster recovery and redundancy options. The right telecom procurement strategy is crucial to getting the most out of your IT spend as well as protecting your organization from multiple risks including pricing, regulatory, security, compliance, contract, and others..

Get equipped for your next Telecom RFP and learn valuable tips, tricks and insights as you delve deeper into the technology procurement process.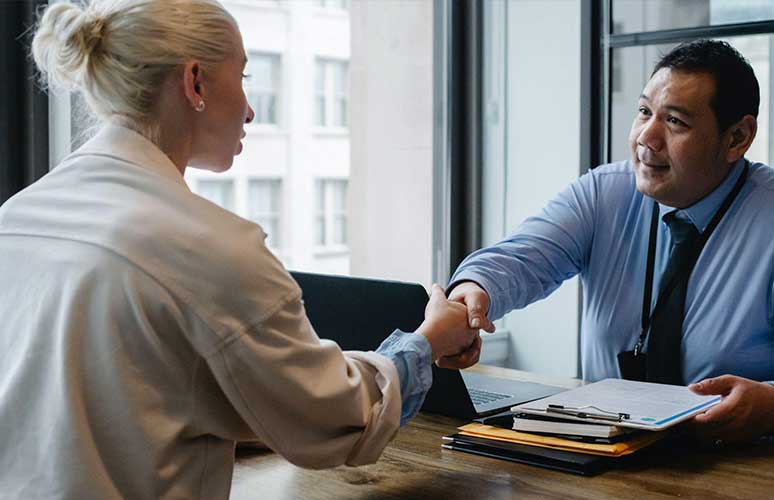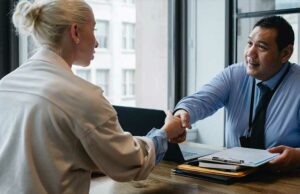 As your procurement team begins to negotiate back and forth with vendors and work on a contract together, the following 41 negotiation strategies and tips
More Details ➞

We've been helping enterprise customers since 2006 by providing valuable telecom RFP and technology procurement insights and assistance. Let us help you walk through the technology procurement process.