Telecom Procurement Strategy Consulting Services
Evolve your telecom procurement strategy with Technology Procurement Group.
Gain leverage, increase vendor competition, and use TPG's industry experience and knowledge to your advantage throughout the procurement process. Compose effective RFPs, recognize vendor negotiation ploys, and move toward your business goals.
TPG provides a fresh, innovative perspective with out-of-the-box thinking to maximize savings, whether your organization chooses to stay with the same telecom vendor or select a new one.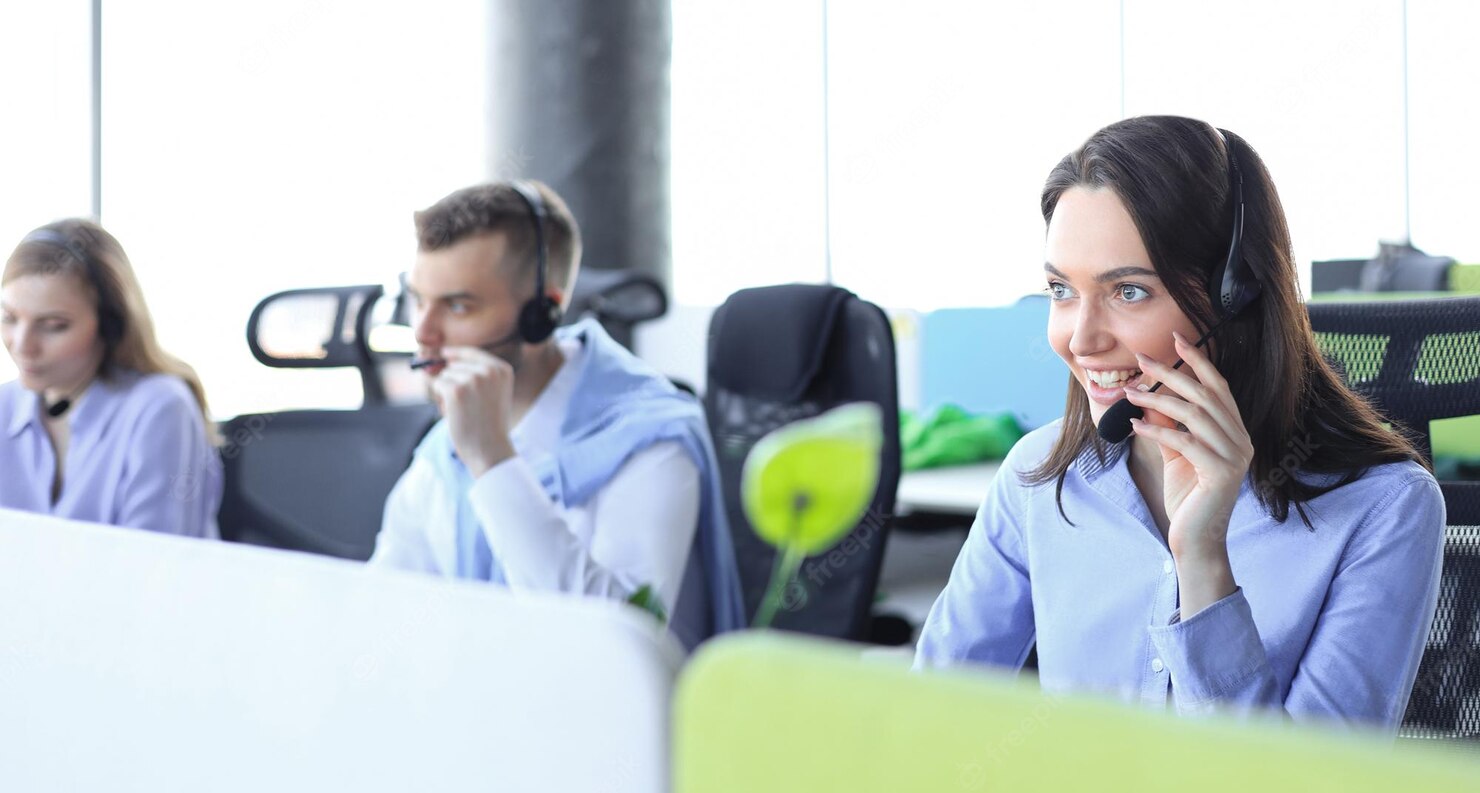 Eliminate pain points and gain business advantages with strategy consulting
The telecom procurement process is complicated and multifaceted, especially when you're approaching it strategically. This inherent complexity is the main reason why many organizations turn to professional procurement consultants and specialists like the ones at Technology Procurement Group. Our procurement strategy consultants have the experience, knowledge, and expertise necessary to compare various business models and guide the way through each of the steps of the process.
Telecom procurement strategy consultants complete many tasks, but just a few include assessing your enterprise's current costs, analyzing the advantages and drawbacks of potential telecom vendors, negotiating telecom contracts, and implementing a strategic supply chain.
Many organizations simply lack the knowledge and industry connections that they need to implement successful strategic procurement plans themselves, and that's where TPG can help.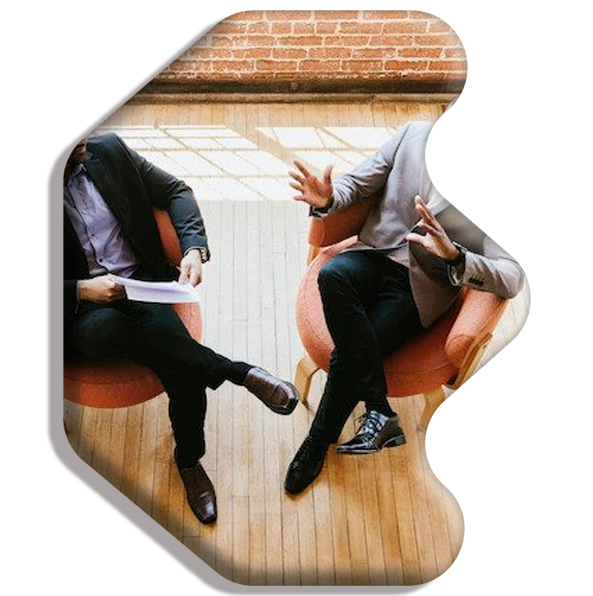 Let's talk about some of the pain points and stressful situations that our telecom procurement strategy consulting services can address and alleviate.
Your procurement strategy is nonexistent or outdated
You're implementing or purchasing new technology
Your team doesn't have accurate spend analytics or clean data to work with
Your organization needs greater buying power to win the agreements it needs
You've created complicated workarounds because you don't have the technology you need
Employees are managing areas for which they're not qualified
You want to consolidate suppliers or bundle contracts
You've recently gone through a business change like a merger, acquisition, or change in management
You're interested in outsourcing the task of issuing RFPs
You're managing a purchasing organization that is decentralized
Your organization is growing and scaling so quickly that it's a challenge to keep up
You're part of a mid-sized business with a small procurement team
Your organization's tail spend is out of control
If your company has experienced any of the challenges listed above, it's sure to gain advantages by working with TPG. Technology Procurement Group's procurement specialists can provide consultations that work through all of these problem areas and more.
Common types of procurement strategies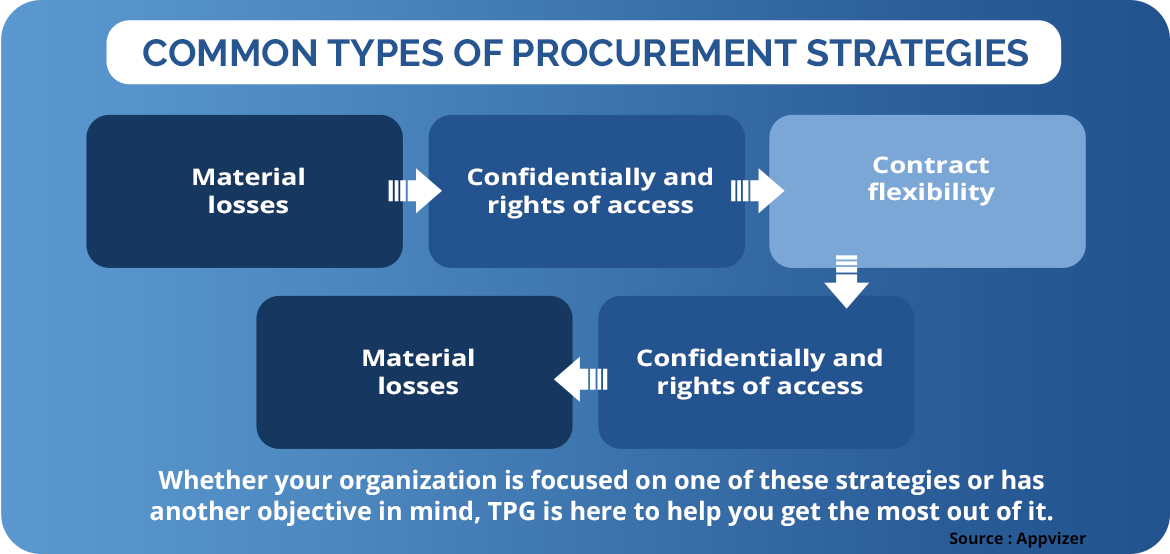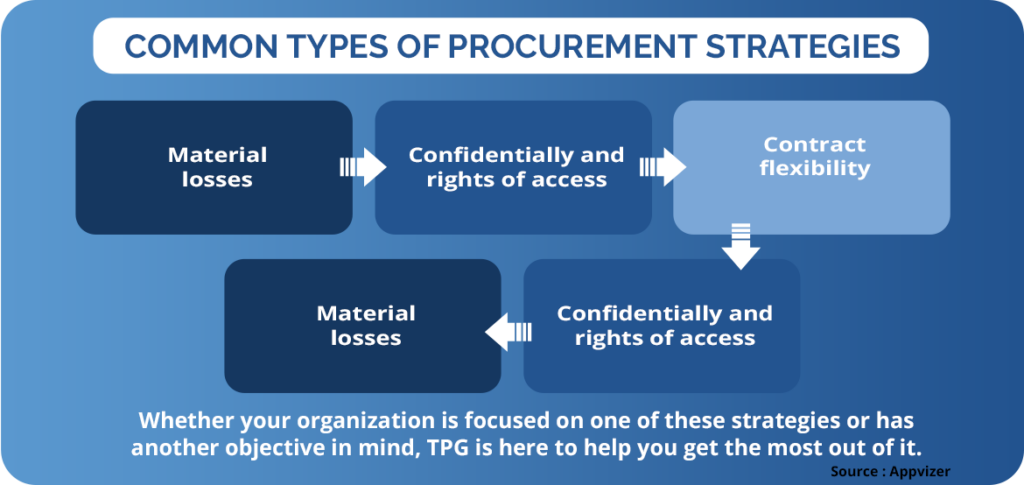 Develop an upgraded procurement strategy with TPG
Effective strategies for global IT and telecom sourcing explain how your business plans to handle its procurement process. They include an overview of all the steps that make up the process, and they're used as a procurement technology roadmap for your organization's procurement activity. This type of framework is extremely helpful to improve your telecom procurement process, considering the everyday importance and necessity of reliable telecom services for your business's success.
Effective procurement strategies have a clearly defined strategy statement, expected results and deliverables, a set timeframe, a tactical plan, key performance indicators to assess the process, and dedicated tools that help you evaluate your organization's internal and external environment. For those who aren't procurement professionals, it can be a challenge to identify each of these essential strategy components. TPG's procurement specialists can talk you through all of the necessary factors and lay out a clear plan for procurement success.
The most robust and effective procurement strategies cover your company's short-term and long-term business objectives, plus your budget and timeline. They also incorporate additional costs associated with the procurement process and address related risks that may arise.Regardless of the type of procurement strategy that best suits your organization, there are a few goals that you should always work toward (and that your specialist from TPG will help with): reduced costs, increased operational efficiency, and contributions to business growth.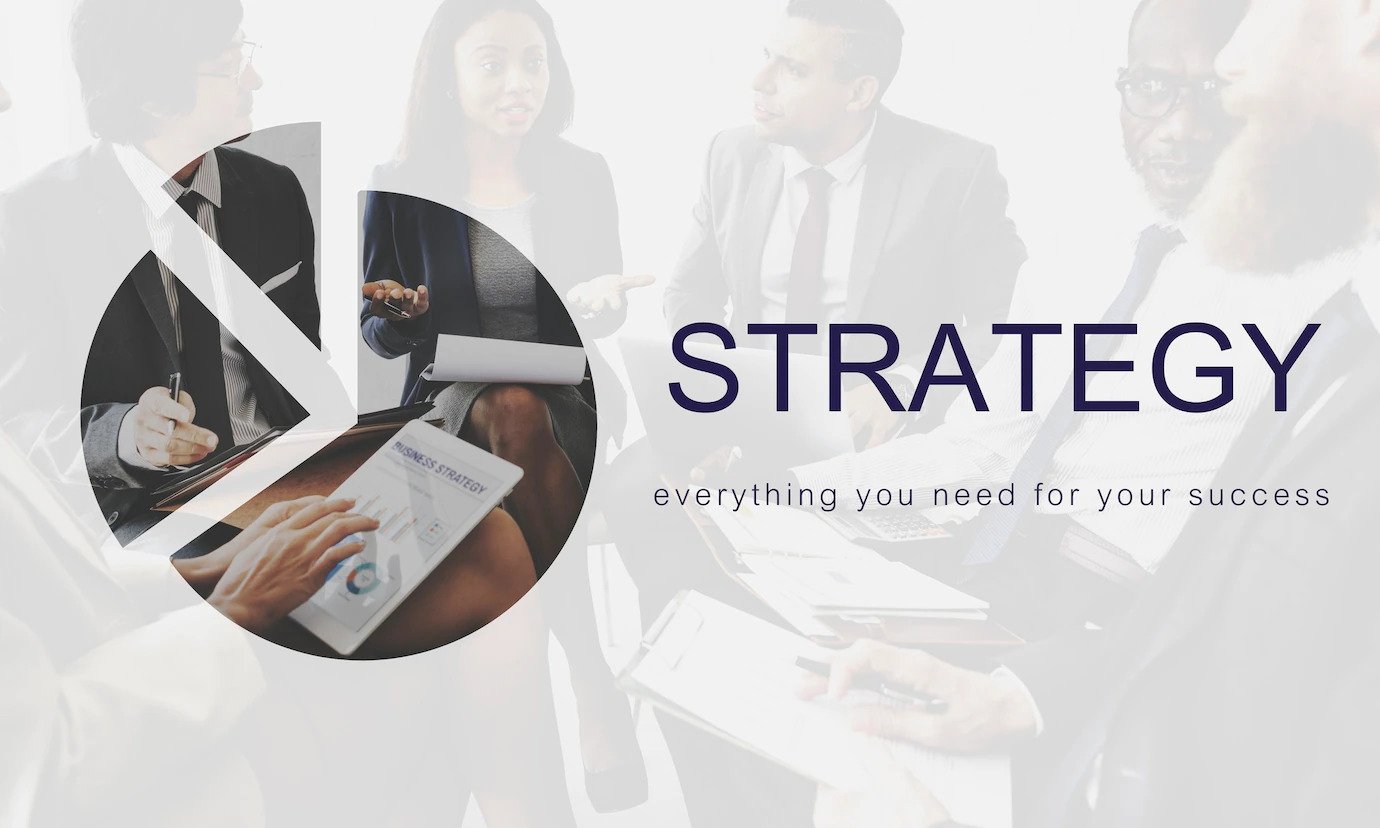 What is the future of procurement technology? Technology Procurement Group is uniquely qualified to offer telecom procurement strategy consulting services, thanks to its decades of experience and insider knowledge of the industry. TPG is dedicated to providing the assistance and expertise you need to make the best and most informed decisions for your business. Its out-of-the-box, innovative, and unbiased approach guarantees you'll have the information you need to form a truly effective telecom procurement strategy.
Not only does TPG's experience, expertise, and approach set it apart, but it also focuses on acting as a good colleague and valuable partner to your organization throughout the procurement process. TPG's specialists position themselves as useful resources that free up you and your colleagues to focus on other pressing tasks. They provide specialized expertise, help you scale your efforts, and work with you collaboratively to achieve your business goals and objectives.
The top 7 procurement strategy factors that drive ROI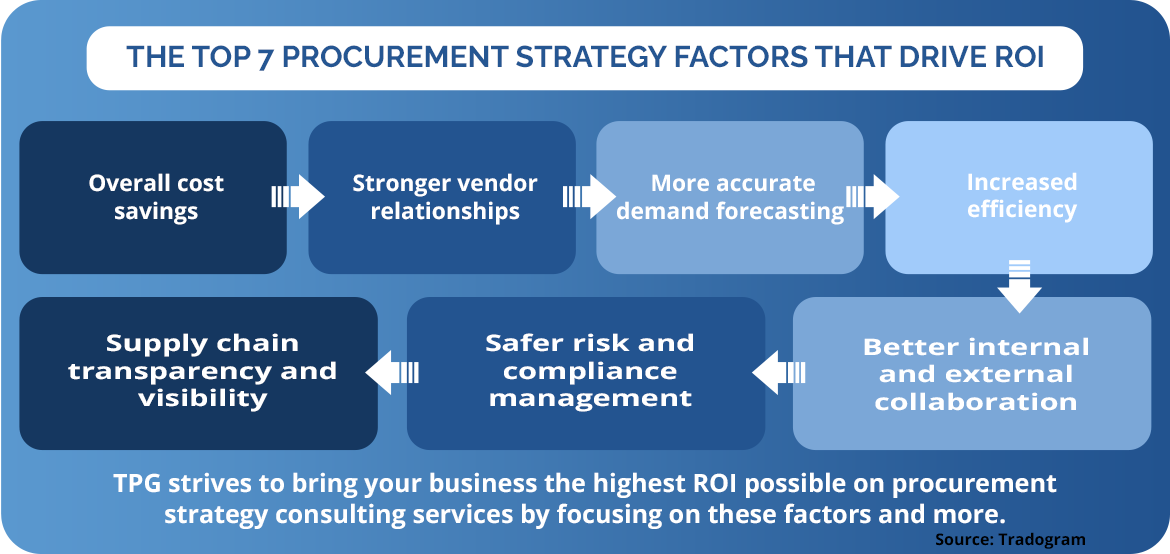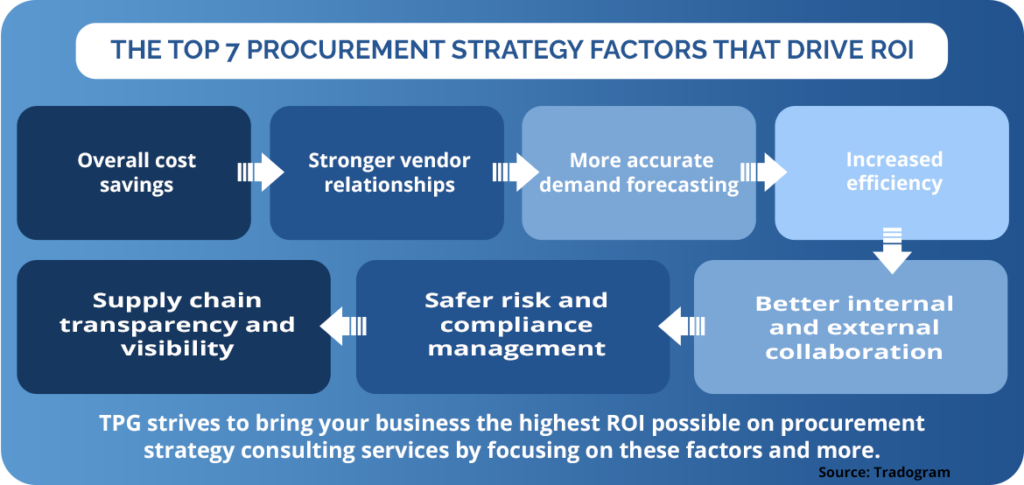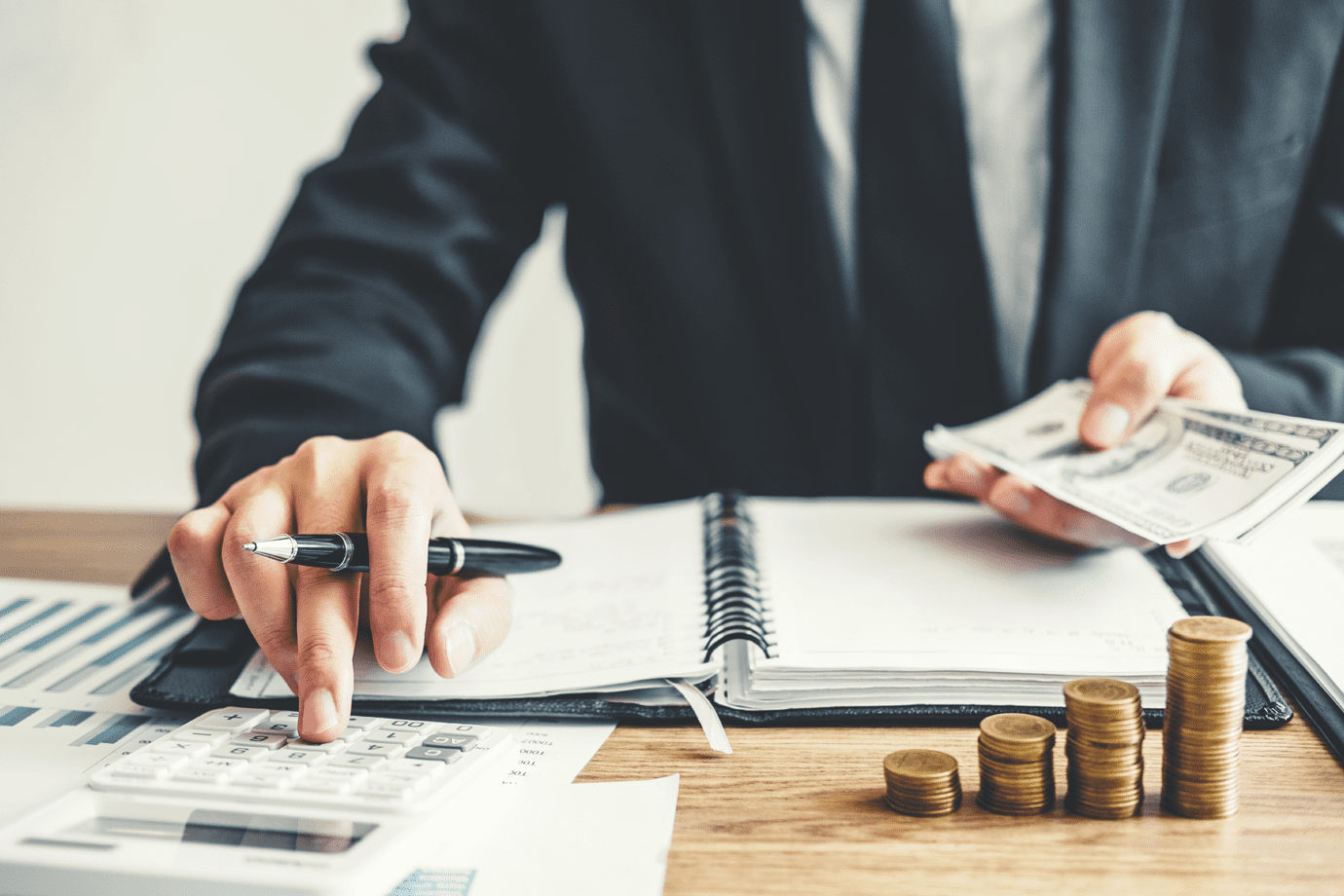 One of the most important advantages that comes with telecom strategy consulting is cost savings ideas for your telecom companies. Whether your company ultimately decides to stay with your current telecom vendor or start up a new contract, strategy consulting will uncover savings. This can be through billing verification, contract optimization, improved negotiations with potential vendors, and other consulting processes.
Gain eye-opening perspective
Even if you've done well managing procurement in-house in the past, you can always benefit from an outside perspective. TPG offers great ideas and creative solutions. It will help you choose the right technology to benefit your business and keep you moving toward your objectives and overall growth. Our specialists can assist you in selecting criteria that will enable you to compare potential vendors and see how they stack up against each other. They can also offer up vendor scoring strategies to make the proposal evaluation process more objective and data-based.
After you've selected your vendor, TPG can also help out with contract volume level commitment strategies. If you've ever been locked into a MARC (Minimum Annual Revenue Commitment) that ended up hurting the company financially or otherwise, our specialists can strategize methods of preventing that from happening again.
Take some time to speak with TPG about your organization's telecom needs, overall goals, and roadmap for the future. We'll be happy to share our expert perspective and collaborate with you to formulate a strategy that takes your enterprise to the next level.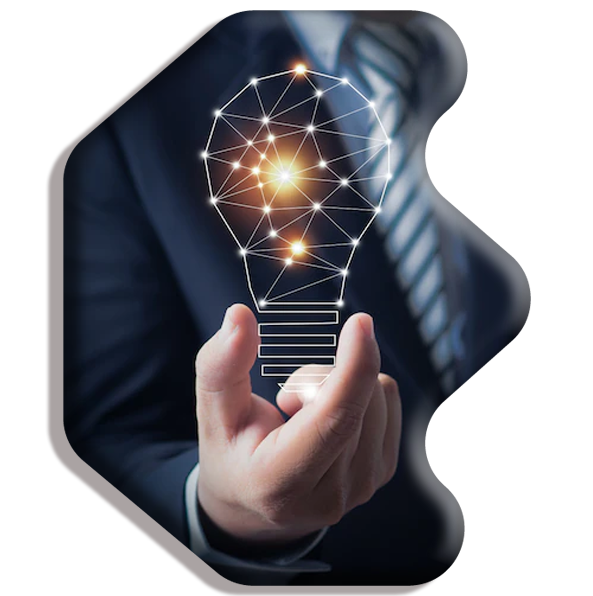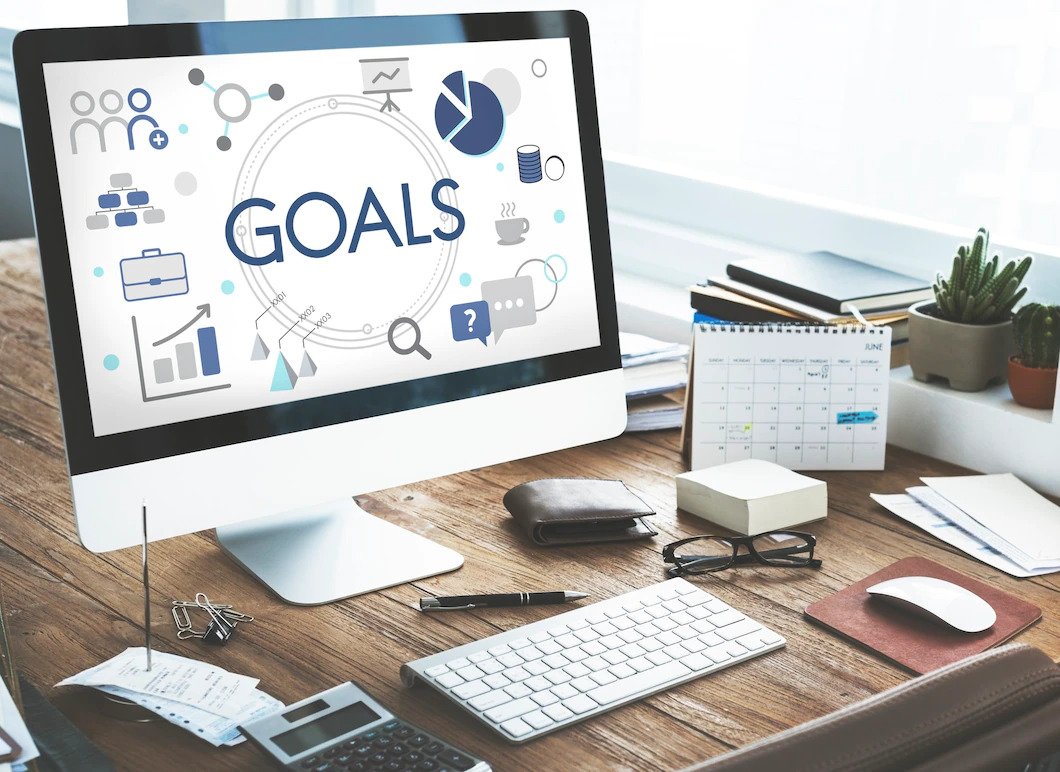 Develop business goals, performance, and growth
Without set goals and a plan to get there, your business is unlikely to progress and grow. And without solid, reliable performance, it'll be a challenge to reach your goals. TPG's procurement strategy consulting services can play a key role in setting your business up for success.
We can help you define and develop your current and future business objectives while providing a vehicle for business growth. Through an effective procurement strategy, we'll assist you in obtaining increased network reliability from your telecom vendors. Not only that, but we'll focus on risk mitigation throughout the process, protecting your company from multiple types of liability: financial, regulatory, security, compliance, contract, and others.
Enjoy enhanced clarity and visibility
When it comes to telecom, clarity and visibility are often hard to come by. Having the right procurement strategy can ensure that you're aware of your exact telecom service usage and needs, thus, you'll have more control. TPG can help with comprehensive inventory building, as well as data and voice usage analysis. Knowledge is power, and an effective procurement strategy can provide you with that knowledge and the clarity that comes with it.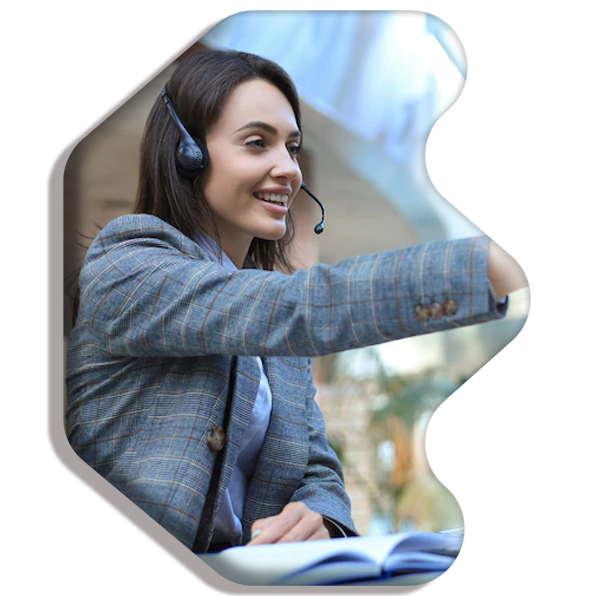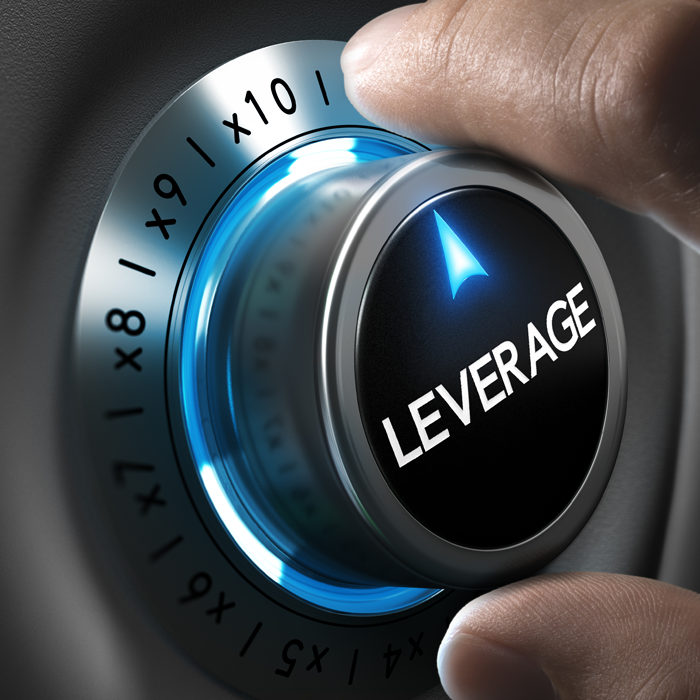 Experience a simplified procurement process with increased leverage
One of the most significant struggles for many businesses as they move through the procurement process is maintaining their leverage. A well-structured telecom procurement strategy can guarantee that telecom procurement leverage, even after the contract is signed (for example, during mid-term contract renegotiation, for which TPG provides consulting services).
Technology Procurement Group also offers pre- and post-RFP vendor selection strategies, RFP writing help, and practical methods of increasing vendor competition during the RFP process to ensure your organization gets the best proposals possible.
Not only that, but TPG can also simplify your procurement process by aiding in contract negotiation. It can expose common vendor ploys, from delay tactics and auto-renew clauses to adverse terms hidden in the Service Guide and other strategies meant to benefit only the telecom vendor. TPG also implements management assistance and assists in vendor partnership building to lay the groundwork for a mutually beneficial business relationship throughout the contract term.
TPG prides itself on providing upfront pricing that ranges from $180 to $300 an hour for telecom procurement strategy consulting services.
Would your business benefit from cost savings, stronger vendor relationships, improved efficiency, and better internal and external collaboration? If the answer is yes, TPG's procurement strategy consulting is for you.
Businesses' purchasing departments spend between 50-70% of their revenue on procurement of goods and services each year, so no matter what your business does, it's essential that you are able to stay on top of your procurement practices to avoid the costly consequences of neglecting it.
Source : Sourcing Business Solutions
Analysts estimate that 10% to 20% of telecom charges are billed in error, and the financial impact can range from a few dollars to tens of thousands of dollars a month.
Source : Network World
Wireless Telecom Services Market will grow at a CAGR of 4.14% during 2022-2026.
Source: PR Newswire
The adoption of artificial intelligence, online news, TV, and gaming; digital personal assistants, connected and autonomous vehicles, digital baking and shopping, and other virtual solutions is driving telcos to enhance their network connectivity, which is why they are engaging consultants.
Source: Globe Newswire
H2 2021 predicts a 30% average annual growth in cellular IoT roaming traffic between 2020 and 2026.
Source: Kaleido Intelligence's Roaming Data Hub
Large global multinationals are wrestling with a daunting set of concerns when it comes to their telecom services, for which they might spend anywhere from $20–$300 million annually. Many of those multinationals also now manage anywhere from 10,000–500,000 devices.
Source: Intelligent Sourcing
Unlock the opportunity to advance your IT procurement process with Technology Procurement Group.
Call, email, or fill out the form on our Contact Us page to get in touch today.