Telecom Expense Management is always useful, but it can be particularly valuable during times of economic downturn. In this article, you'll learn about the three main methods by which TEM can help you save. Let's dive in!
Telecom Expense Management: An Overview
Telecom Expense Management or TEM refers to the process of managing and tracking a business's telecom services to gain a complete understanding of telecom costs.
In today's world, organizations often have numerous services to keep track of, such as voice, data, and wireless. In some cases, each of these services may come from a different supplier, complicating things even more.
TEM often uses software that provides insights into telecom expenses and allows businesses to view all of their services and associated costs from one location. It can make it simpler to identify billing errors, determine which services may no longer be needed, and keep costs under control, among other advantages.
Depending on the provider, Telecom Expenses Management (TEM) services can include a wide variety of assistance, such as the following:
Auditing
Change control
Contract management
Help desk management
Inventory management
Invoice processing
Cost optimization
Reporting and analysis
Security
Three Avenues Toward TEM Savings During a Recession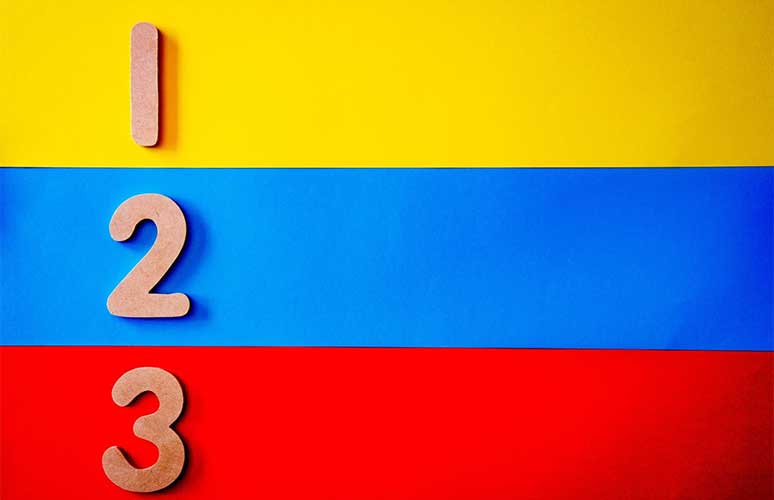 There are three main ways in which TEM can help you save during a recession. These include direct financial benefits, performance advantages leading to cost savings, and convenient features that contribute to savings. We'll discuss each of these potential benefits, advantages, and features below.
Direct Financial Benefits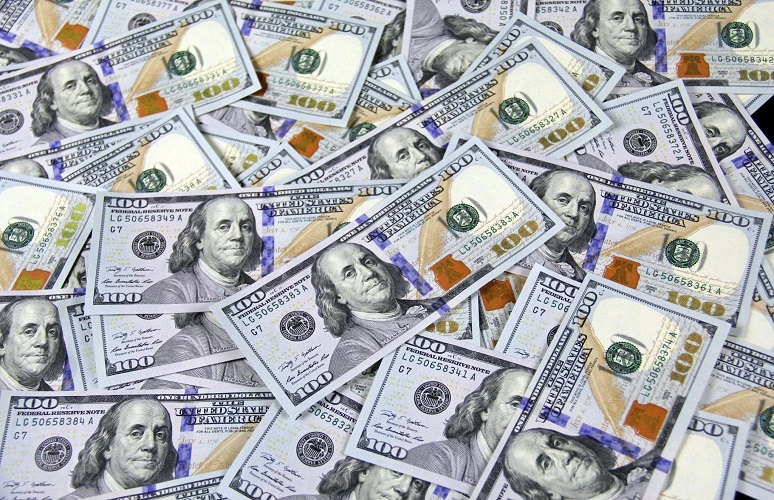 During a recession, you're likely going to be most interested in direct financial benefits and tangible improvements to your bottom line. Here are several ways TEM can directly impact your business finances for the better.
Cost Control and Optimization
Many organizations consider cost optimization an ongoing focus, but it becomes even more critical when the economy isn't doing well. TEM can help you find more efficient and effective ways to budget for services, and it can also employ benchmarking to ensure you're not paying more than you should for telecom. In addition, audits are utilized to identify billing errors and areas that need to be adjusted.
Short-Term and Long-Term Savings
With TEM, you can avoid spending more time, money, resources, and expertise than necessary on telecom, resulting in both short-term and long-term savings. While some organizations steer clear of TEM because they see it as just another expense, it has an impressive ROI, as shown in the table below.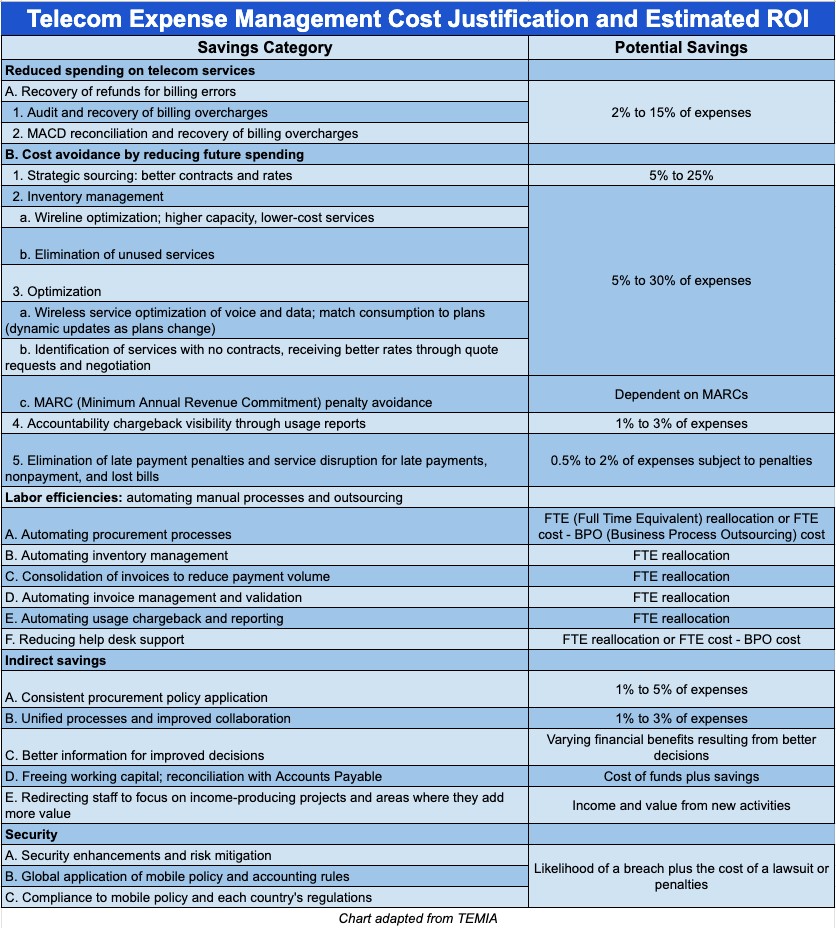 Streamlined Expense Operations
Expense operations can be complex, but your TEM provider and software can simplify and streamline them through automation and digitization.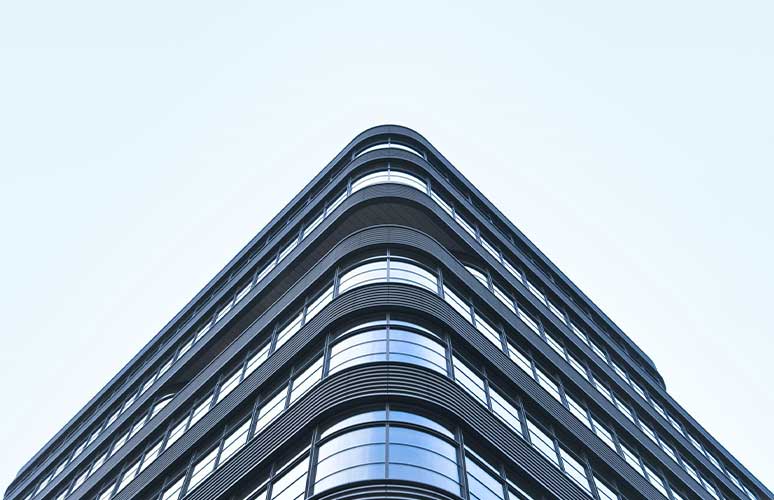 Budgets Focused on Essential Technologies
During a recession, your organization might benefit from an adjusted budget that prioritizes the essentials, and TEM can help you formulate that budget and stick to it.
Departmental Cost Allocations
Related to budgets focused on essential technologies, TEM can also set limits for departmental spending and alert you when those limits have been reached or exceeded.
Strategic Financial Planning
Strategy is imperative in nearly all areas of business, but it can be vital for financial planning during an economic downturn. TEM can aid your organization in creating a strategic financial plan for this challenging time.
Analysis of Overbilling
According to the Gartner Group, about one in five telecom charges are inaccurate, and of those inaccurate charges, as much as 85% favor the carrier's bottom line. Through automation, TEM can identify billing errors to help your organization find more room in its budget.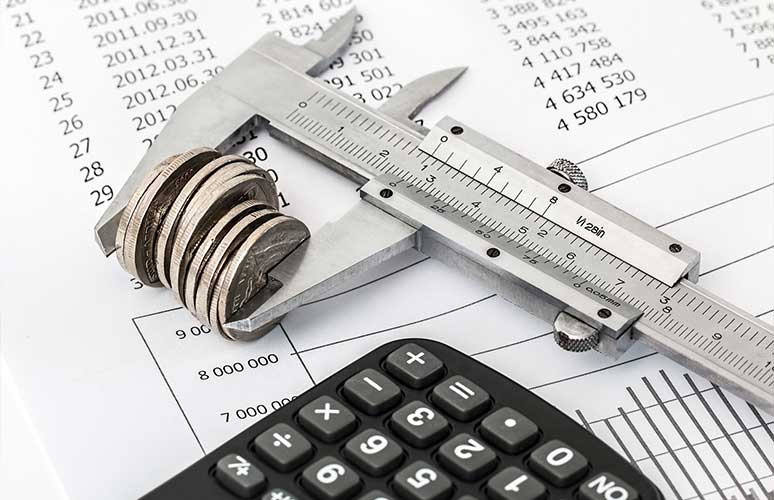 Refund Tracking and Recovery
Perhaps TEM helped you uncover an inaccurate telecom charge, and you requested a refund from your carrier. It's not necessary to track this refund yourself; TEM will ensure you get it.
Accelerated Invoice Processing for Late Fee and Interest Avoidance
TEM can ensure your invoices are processed as quickly as possible so that you can avoid potential interest and late fees, resulting in savings.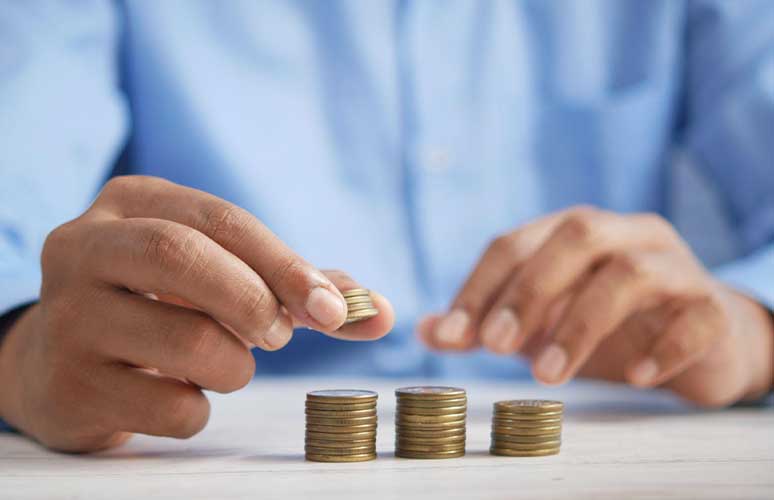 ROI Tracking
A good ROI on investments is key. TEM can track ROI so that you can see if any telecom services are no longer worth it and should be eliminated.
Cloud Cost Controls
Place cost controls on cloud services to avoid going over budget and spending more than you intend.
Elimination of "Shadow IT" and "Shadow Telecom"
Shadow IT and telecom, or the use of IT and telecom products and services by an individual or department without explicit permission, can contribute to unnecessarily high costs. TEM can uncover this unauthorized use of IT and telecom and enable you to eliminate it.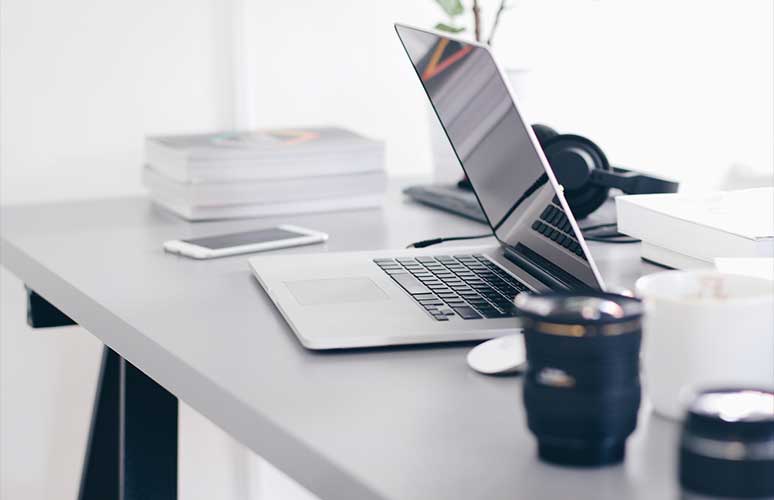 Elimination of Orphaned Subscriptions and Technologies
Orphaned subscriptions and technologies are those that are no longer tied to an identifiable user and thus are not being used (but are still being paid for). TEM can eliminate these, resulting in savings for your business.
Performance Advantages Leading to Cost Savings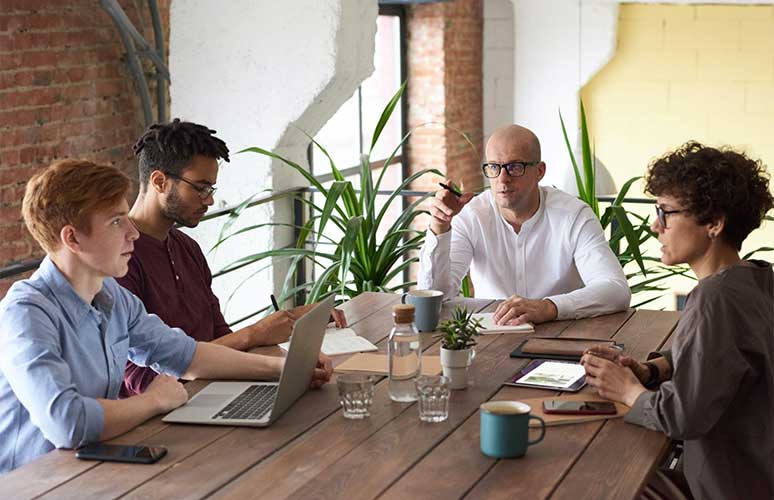 Another method through which TEM can help you save during a recession is performance advantages. When your employees are able to work more efficiently, it can lead to cost savings and an improved bottom line.
More Time to Focus on Internal Innovation and Driving New Revenue
When you don't have to spend as much time on certain processes, it can open up employees' schedules to innovate and drive new revenue, which can be highly beneficial regardless of whether a recession is taking place.
Elimination of Manual Data Entry and Other Manual Processes
Automation features allow for the elimination of numerous manual processes, which can open up time for other projects and reduce the number of employees needed for certain tasks.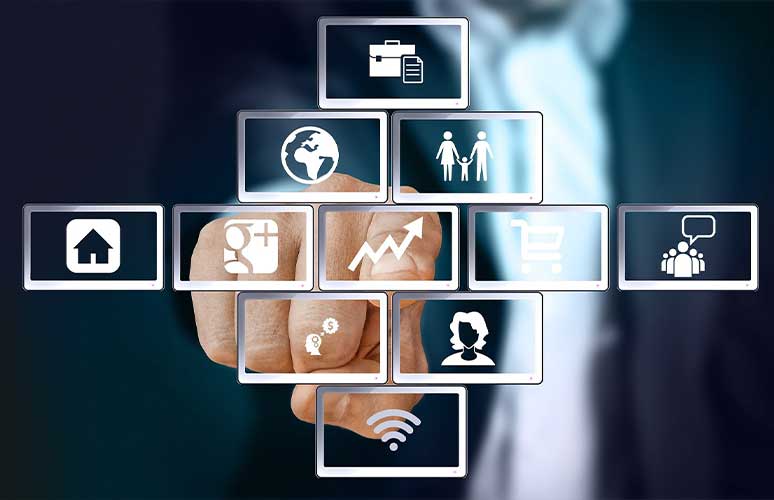 Cutting-Edge Automation that Creates Immediate Business Impacts
The latest automation tools can improve overall efficiency and help your organization move forward.
No More Spreadsheets or Using the "Stare and Compare" Method
Looking at bills, spreadsheets, and telecom contracts to evaluate expenses takes quite a bit of time and often ends in frustration. TEM automates the expense evaluation process, enhancing its accuracy and giving you more time to focus on other priorities.
Convenient Features Contributing to Savings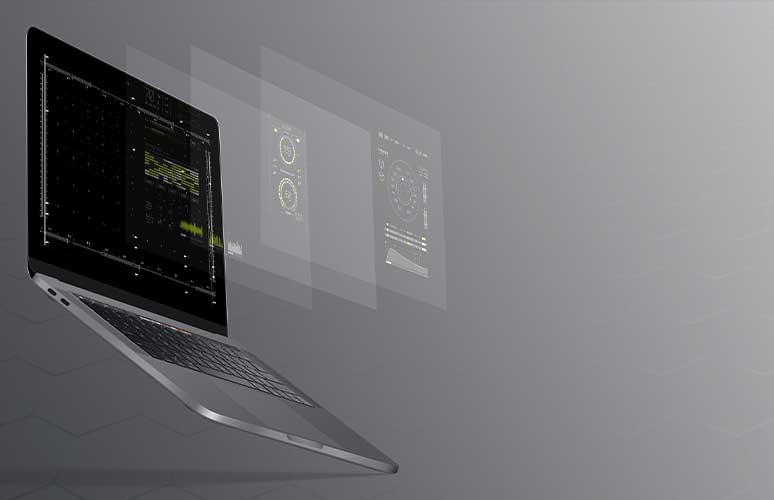 The third way that TEM can help you save during a recession is through its convenient features, which can indirectly contribute to overall cost savings.
Single View of All Expenses
Looking at all of your expenses in one place and not having to manually keep track of everything makes it simpler to identify and address issues.
Development and Maintenance of Unified and Organized Inventory Infrastructure
It's common for organizations to have dozens of telecom assets to keep track of. With TEM, it's simple to develop and maintain an inventory infrastructure where you can easily manage everything from one location and in a way that makes sense to you.
Usage Management
TEM can provide accurate usage tracking, which can then be used in the case of billing disputes. With proof of usage readily available, you're more likely to get refunds and better recovery outcomes. In addition, seeing your usage in real time can prevent you from overpaying for your telecom services.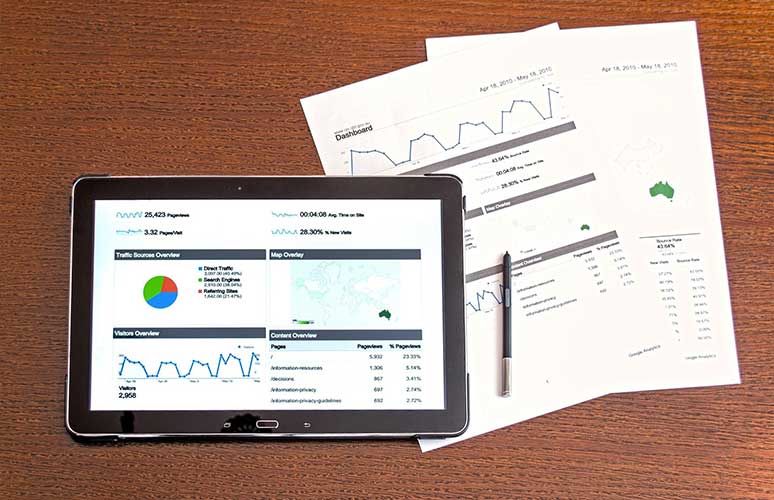 Alerts for Contract Violations
TEM can let you know if a contract violation has occurred. For instance, if your carrier hasn't met SLAs and you're owed a specific remedy as outlined in your telecom contract, TEM can notify you so that you can take action.
Carrier Order Tracking, Including MACDs
It's simple to track any orders, including moves, adds, changes, and deletions, with TEM software.
Contract Negotiation Aids
Some types of TEM software include contract negotiation aids that can help you out during the procurement process.
Software Integration with Other Internal Systems
Keep your systems simple and streamlined by integrating your TEM software; there's no need to deal with new systems that remain separate from the ones you've already established.
Easier Budgeting and Forecasting with Detailed Reporting Tools
See all of your information in one location with flexible reporting tools that make it easy to base your budgets and forecasts on accurate data.
Trackers for Contract Expiration Dates, Terms, and Conditions to Avoid Termination Fees
TEM can track various contract terms and conditions to help you avoid unnecessary fees, which are probably the last thing you want to deal with during a recession. For instance, many telecom vendors attempt to include an auto-renew clause in their contracts, and TEM can ensure that you don't miss the deadline to terminate before the contract renews.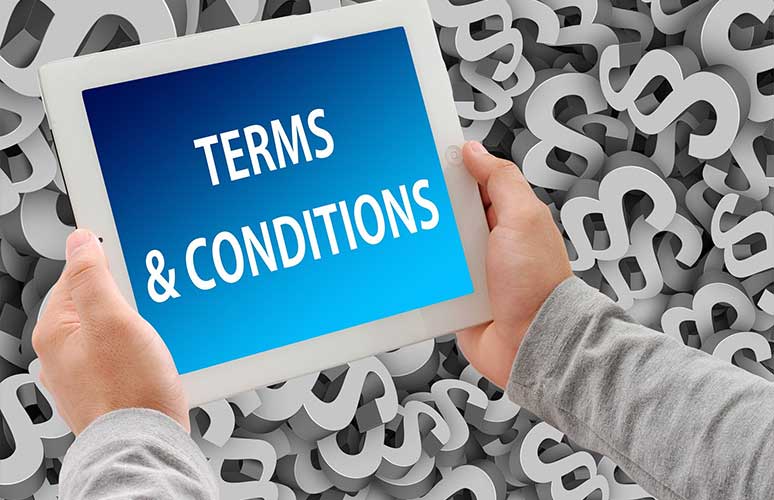 Macro and Micro-Level Analysis of Telecom and Data Network Spend
Break down your spend in different ways to get a fuller view of where your organization's money is going.
Up-to-Date RTP Systems
Real-time payments systems with internal process automations allow you to instantly initiate and settle payments.
Proactive Alerts Regarding Spend Deviation
If your organization is about to deviate from the specified spend, you'll receive alerts that enable you to prevent it from going over budget.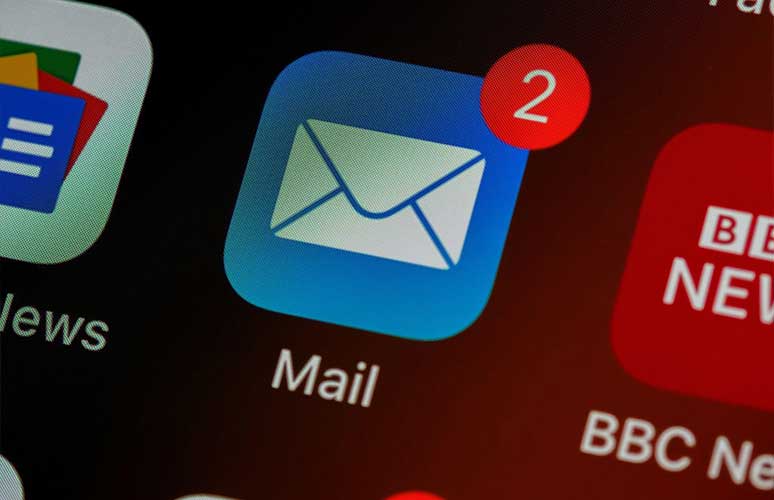 TPG Can Help You Find the Ideal TEM Provider

Technology Procurement Group can help you procure the TEM and WEM services that will most benefit your business. Learn more here.
In addition to TEM and WEM procurement, TPG also offers telecom procurement strategy consulting, IT procurement services, RFP management, wireless expense reduction, and telecom contract negotiation.
For more information, call us at 1-888-449-1580, email us at info@TPG-llc.com, or complete the form on the Contact Us page. We look forward to working with you!